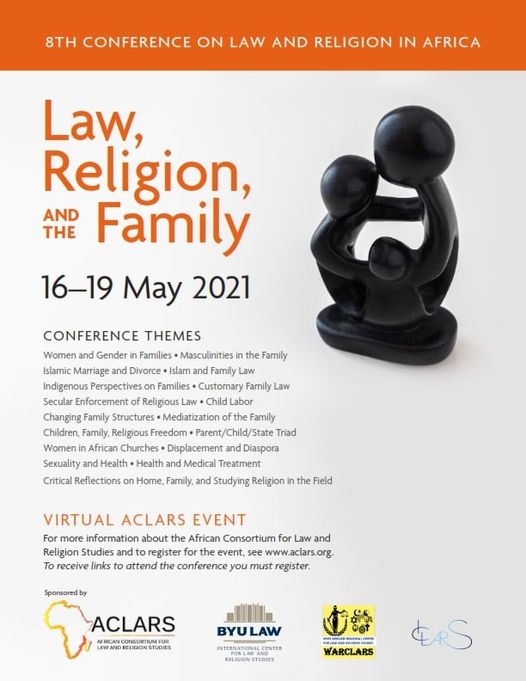 African Consortium for Law and Religion Studies (ACLARS)
17/05/2021
Desmond Tutu: Spirituality, Social Justice and Leadership
07/04/2022
On 15 June 2021, Sarojini Nadar, the Director of the Centre, moderated an international webinar that focused on the ways in which selected Christian beliefs produce the justification for, and maintenance of, the occupation in Palestine. These beliefs were conceptualised by the keynote speaker, world renowned scholar, Dr Mitri Raheb, as "religious software."
The seminar focused on seemingly innocuous Christian interpretations of scripture and history, that lead to the destruction and devastation of Palestinian lives and livelihoods.
The event was attended by 66 local and international participants. Over the past few years, the DTCRSJ has created and supported efforts in solidarity with the people of Palestine who are being massacred by Israeli Defense Force (IDF) brutality as well as the Israeli government's shelling. Dr Raheb provided insight into the current context in Palestine by demonstrating the ways in which "hardware" (military arms), but also religious "software" (the promotion and teaching of colonial Biblical doctrines and interpretations) perpetuate Israeli occupation.
The Q&A, facilitated by Nadar, opened up space for Raheb to expand on the realities of living in Palestine. The webinar was also a commemorative space, that began with the lighting of a candle to remember the lives lost in this struggle, followed by a video contextualising South African solidarity with Palestinian struggles and finally a poignant moment of criticality and commemoration was made possible by Sakeenah Dramat who performed the poem, "We teach life, sir" by Rafeef Ziadah. Bringing the human emotion into the space also meant that a key theme which emerged from the Q&A was that of hope.
Participants were eager to know where to focus their activist and theological solidarity efforts and Dr Raheb posited that theological enquiry into settler colonialism is particularly necessary at this time. In addition, he reflected that activism and awareness, such as that created through the poetry performed at the webinar and other creative means, holds the possibility of creating hope.
The full recording of the webinar can be accessed here: Religious "Software" Supporting and Maintaining the Occupation in Palestine.