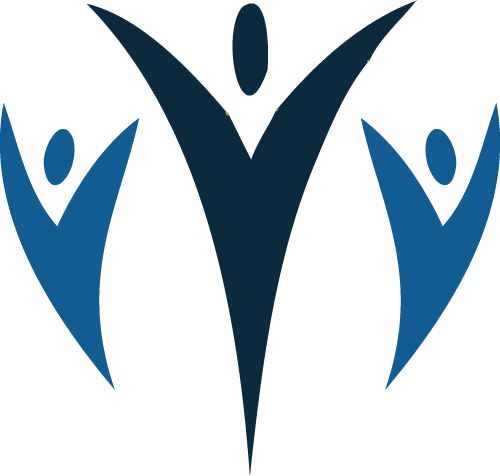 The Desmond Tutu Centre's research areas are divided into five main thematic foci: Religion and Gender, Religion and the Economy, Religion and the Environment, Religion and Politics, and Religion and Education. The thematic foci do not function as discrete categories but rather as guidelines for illustrating the depth and breadth of the Centre's undertakings.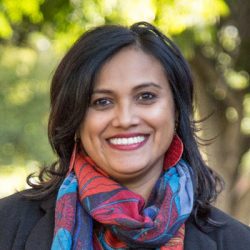 Prof Sarojini Nadar is the Desmond Tutu SARChI Research Chair in Religion and Social Justice under a bilateral cooperation agreement between the National Research Foundation SARChI initiative and the Lund Mission Society. The purpose of the Desmond Tutu Research Chair in Religion and Social Justice will be to develop and promote advanced research that examines the ways in which religion and faith …
Tuesday Seminar series
---
The DTCRSJ in collaboration with the Department of Religion and Theology co-hosted five joint seminars between April 2018 and April 2019 at the University of the Western Cape. These seminars aimed to provide a space for critical dialogue and engagement on key topics and innovative research approaches relevant to the fields of religion and social justice.