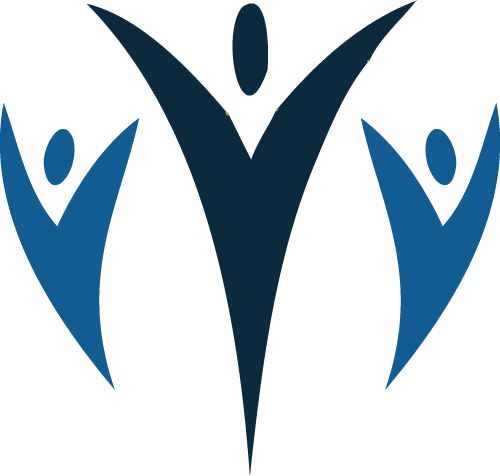 The Desmond Tutu Centre's research areas are divided into five main thematic foci: Religion, Gender and Sexuality; Religion, Environment and Economy; Religion and Media; Religion, Politics and Race; and Religion and Education. The thematic foci do not function as discrete categories but rather as guidelines for illustrating the depth and breadth of the Centre's undertakings.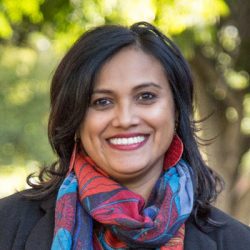 Prof Sarojini Nadar is the Desmond Tutu SARChI Research Chair in Religion and Social Justice under a bilateral cooperation agreement between the National Research Foundation SARChI initiative and the Lund Mission Society. The purpose of the Desmond Tutu Research Chair in Religion and Social Justice will be to develop and promote advanced research that examines the ways in which religion and faith …
Events
---
The Desmond Tutu Centre for Religion and Social Justice aims to promote transdisciplinary research-led community engagement that focuses on the critical intersections between Religion and Social Justice.